Welcome!

Learn more About us – the Cumberland Bay Barbershop Chorus. Find out about who we are today and some of our history during the past 60 years!
Our upcoming performances are listed on the Schedule page.
We want to encourage a cappella singing (Barbershop style) as a unique art form. Our Special Event page will post more information on certain scheduled or past events. Come back often to view changes.
Please join us to experience Barbershop Harmony first-hand. The best way to join us is at Rehearsals on most Tuesday nights. The How to Find Us page will show the location of our Rehearsals, telephone numbers, e-mail addresses and other contact information.
Also, information on purchasing tickets and financially supporting this unique art form with the Cumberland Bay Barbershop Chorus can be found on the Tickets/donate page.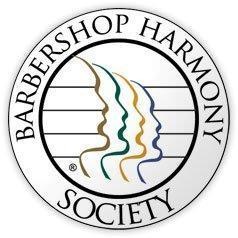 We are the Plattsburgh chapter of the Barbershop Harmony Society -- international a cappella siinging!